The problem of protecting the atmosphere is likely one of the most generally debated points in the final four a long time. If we have now less trees, then more carbon dioxide will stay within the environment, adding to the global warming risk. I cannot deal with the latter perception on this Hub, but will keep on with the basic issue of whether or not the Earth is definitely getting hotter over time.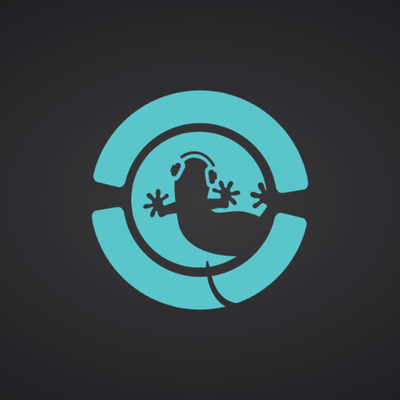 Most local weather scientists agree the primary trigger of the present global warming pattern is human expansion of the "greenhouse impact"1 — warming that results when the ambiance traps warmth radiating from Earth towards area. Animals affected by international warming can sometimes transfer into new places and continue to thrive.
Some persons are looking at this relationship between globalization and education and defining it as a technique the federal government is using to unitize education the world over. We all know immediately that World Warming and Climate change might be seen or even felt, it is even being broadcast that it is in our world on the present day.
I believe it is probably a mix of pure local weather change that's always occurring and people hurrying …